"DWELLING PLURALITIES"
at YOUSUF BUILDING, (FATIMA BUILDING), KOCHI, INDIA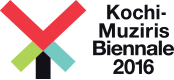 13.12.2016 - 24.03.2017

Opening 13.12. at 13:00 YOUSUF BUILDING, (FATIMA BUILDING), 7/644 JEW TOWN, KOCHI

The exhibition features artists Suvi Nieminen, Erik Friis Reitan, and Gigi Scaria.
Curated by Malin Barth, Director at 3,14.


The exhibition "Dwelling Pluralities" at the Yousuf Building is a pluralistic juncture, a collection of responses from both Indian and Norwegian artists on an appreciation on pluralization of world relation. The works are commissioned and produced for this exhibition as a collateral project in the 2016-17 edition of Kochi-Muziris Biennale.

The installations are open-ended in their symbolism, referrals, and metaphors; exploring how society deals with its cultural heritage. How can approaches to identity, culture, tradition and history become a resource? How can we give yesterday and today, a tomorrow?

The project consists of works that complement and communicate with each other and address the issues of cultural and social challenges. Even though Kochi, Kerala, India and Bergen, Hordaland, Norway are remotely connected with geography. Kochi with its back waters and Bergen as the gateway to the fjords witnessed the early human expeditions and the great ages of discovery. Thus, both cities have acted as maritime gateways and important trading hubs that not only facilitated moving of goods, but also of cultures. As such, they have participated in networks of communication that can be seen as early stages of globalization. The project will connect the two cities culturally and artistically, thus opening a new bridge for communication that would fill the geo-political and territorial gap between two cultures that clearly differ greatly with their geographical placement, social control, economic models and cultural dynamics. The exhibition may simply allure to converging and diverging voices presented in our dogmatic world.

Gigi Scaria, Suvi Nieminen, and Erik Friis Reitan were invited on basis of their individual artistic merits and their ability to develop new projects that look at spatio-political problematics as well as the art-site relationship. Friis Reitan and Nieminen along with author Runo Isaksen travelled on a research trip organized by INNO (Indo Norwegian Cultural Society) and 3,14 to Kochi in the Winter of 2016, while Scaria has been in Hordaland on 3,14´s Artist in Residency program for two months in the Fall of 2016. The aim of this, has been to give the artists a concrete exposure, by travelling to observe and experience, then followed by time to reflect on that acquaintance, which lead to the artistic concepts exhibited, this again resulting hopefully in new experiences for the audience. An exhibition with an extraordinary juncture interlacing the act of deliberations with a twist that creates unity in diversity. 3,14 is committed to knowledge production, and with our program we aim to reflect upon the complex nature of international contemporary art and different contemporalities, served to a diverse audience. The focus includes presenting artist with established and renowned voices, recognizing the work of emerging artists, placing different media into new and meaningful contexts, and defining alternative movements and endeavors. 3,14 presents and questions the present for the future.

The project was initiated and made in collaboration with INNO.
[innocs.org]

The exhibition is supported by:
OCA, Bergen kommune, Arts Council Norway, Hordaland fylkeskommune, Vederlagsfondet, Kulturdepartementet, Ullensvang herad, Kulturelt Utviklingsprogram (KUP), INNO, NBK.


..........................................................................................................................


APICHAYA WANTHIANG
"While the Light Eats Away at the Colors"
A painterly installation
13.01. - 12.03.2017

Opening 13.01. at 18:00

Curated by Malin Barth and Trond Lossius.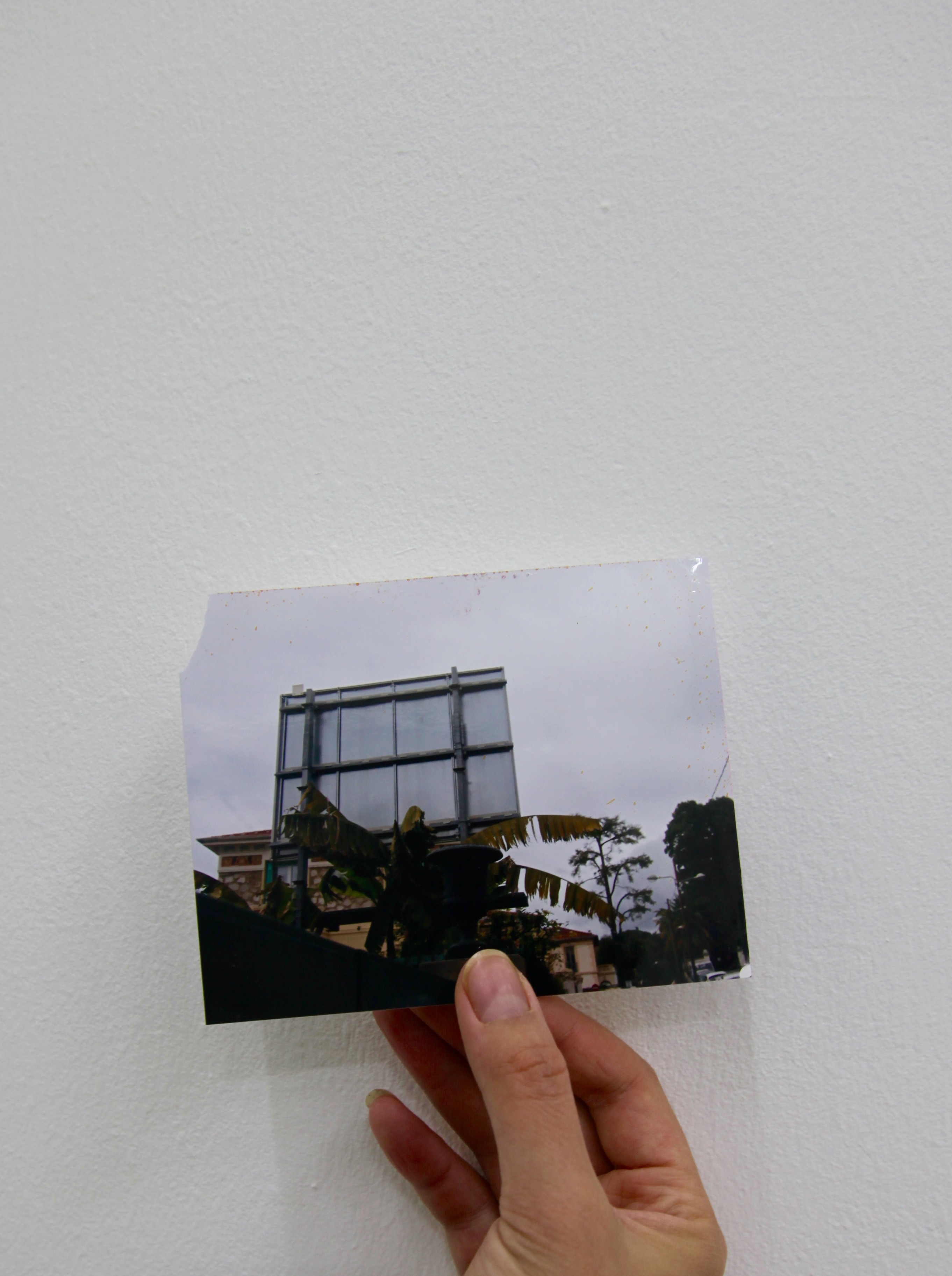 - The taste of sea salt, lingers nearly imperceptibly on my tongue. Memories flash up in front of my mind's eye. A broad boulevard follows the coast, lined with singular palm trees. The weather is sweater-breezy and the light eats away at the colors. Shades of greens and blues that make up the sea seem to be floating, as if the colors carry no weight.

In the distance I see the white Chapel's silhouette popping up. It's blue stained glass shimmering like a wavy walk. I stretch my arm and point at it. Then, as if lifted away from it's surrounding landscape, the chapel lands on the top of my index finger. I squint a little, trying to block out the flood of light, due to this my eyelashes create a protective chiaroscuro. I first close my left eye and then my right. The chapel dances to and fro. Distracted in play, it is as if I am a place without body.

The following day, on the drive through the meandering hill sides, clusters of houses recede in the far distance. Then inside the red house, I find a small painting of the boulevard with the palm trees. The storm in the painting nearly sucks the palms into the twirling grey sky. All of a sudden I realise that only a few decades ago he was looking at and painting from the same landscapes: A mere correspondence or should we call it a time-scape?
The aim of the exhibition is two-fold: To make a strong artistic statement, and also to work deliberately with the presentation of the work in order to invite the audience to engage meaningfully with the paintings over time. The exhibition will be immersive and large, or rather extended, in time as well as space; an installation consisting mostly of paintings, with other supporting structures and media as needed. In conjunction with the exhibition a one-day seminar will be organised, discussing some of the core topics and investigations of the exhibition.

The exhibition received funds from Norske Billedkunstnere (NBK).
SEMINAR
(Date TBA)